MeMe: 5 Things 2 Eat B4 U Die
Have been tagged by Angie, my friend & blog pal for the above meme.

Mmm, as u scroll down my blog, u can see I hardly prepare western food, cuz I don't really fancy eating them. Strangely, when I think of this 'MeMe', nothing except western sweet stuffs & fast food (except for 1 dish) came to my mind. So here's the list:

A) Plain Cheesecakes! I would love to have one which has an awfully, sinful rich cream cheese filling with a super duper crispy crust base.

B) Banana & Chocolate Crepes with a hot cup of Cafe Au Lait.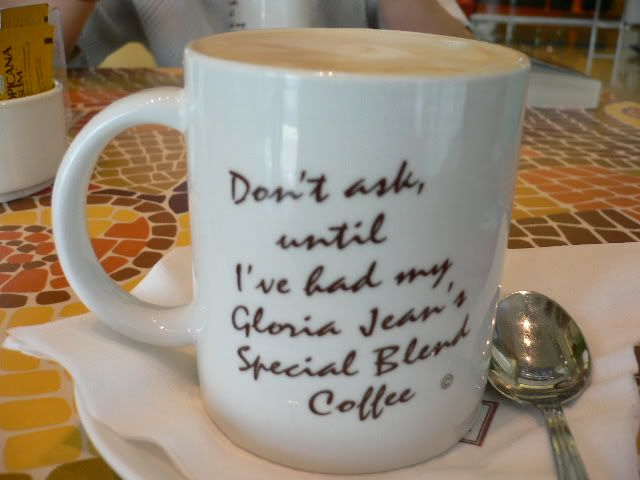 C)
Mixed Fruit Tartlets
. This is simply so indulging for me. I can eat many at one go!
D)
Indonesia Bakmi (Mie) Keriting with heavily marinated Jamur
. My all time favourite, wonder who's going to bring all the way from Indo to me? haha!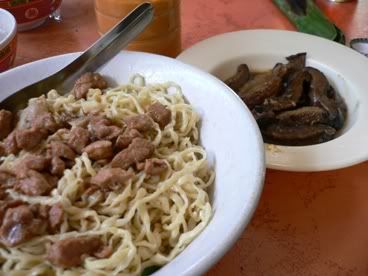 & finally,

E) A Platter of Double Cripsy-ness Onion Rings, dipped with BBQ Sauce plus a Glass of Diet Coke to end off with... :)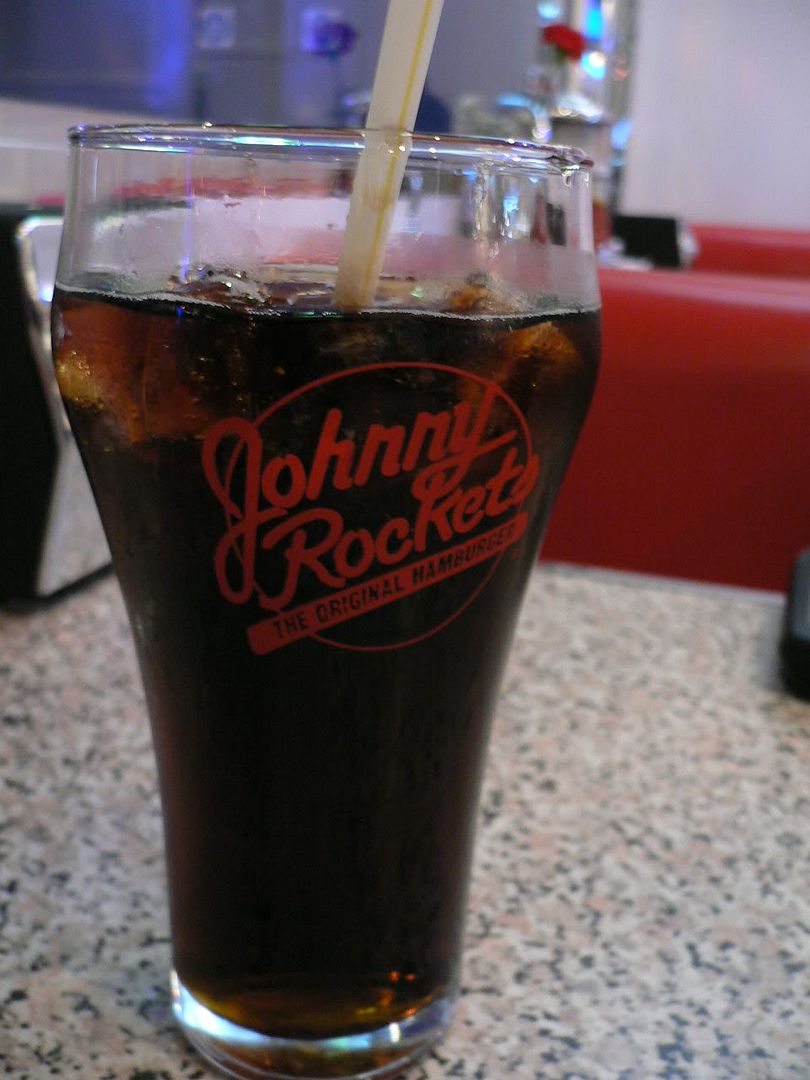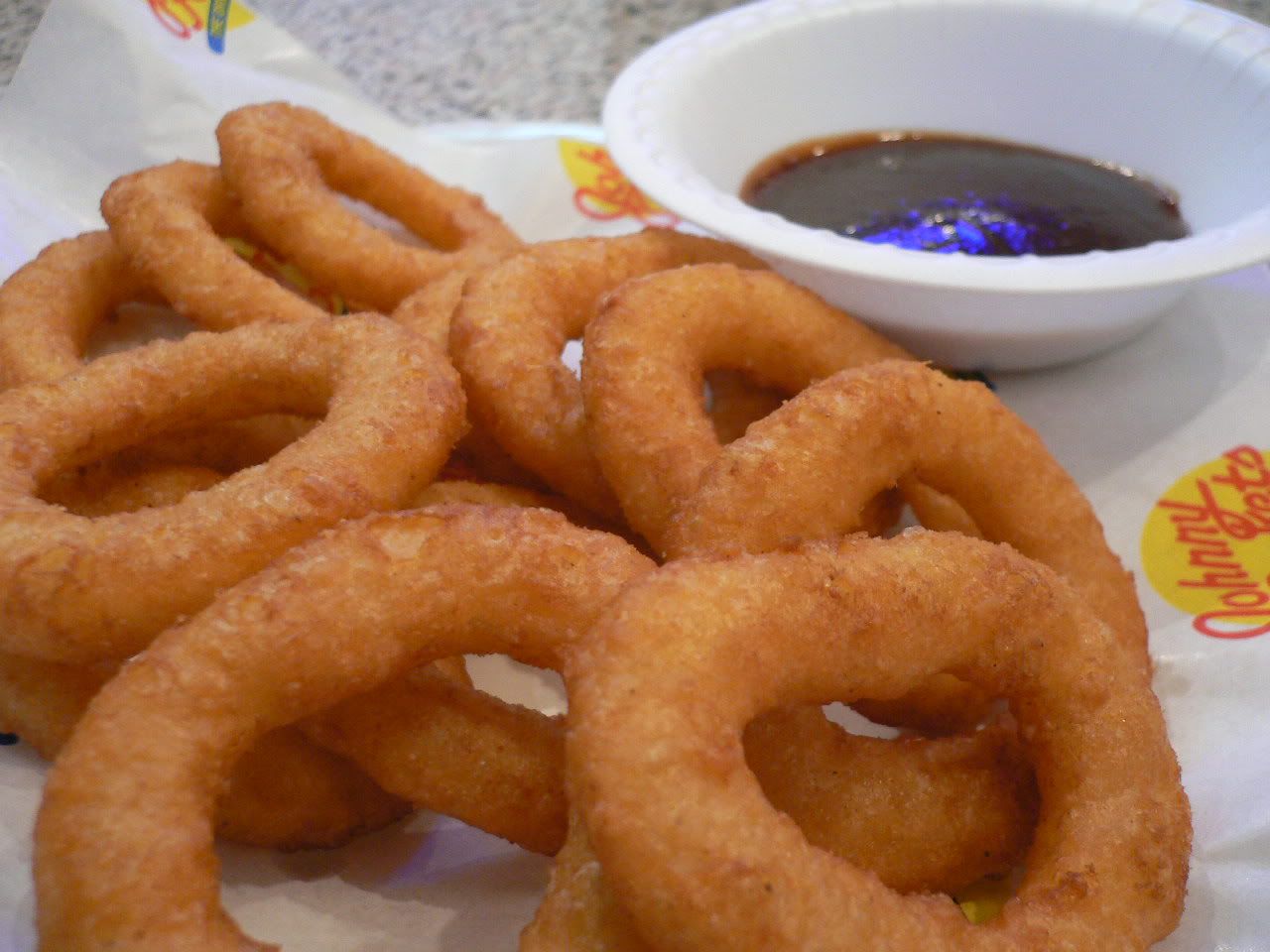 Do they sound very sinful? High sugar content hor? heez, that's me! Im a sweet tooth person! :P

Alrighty, now I would like to pass this 'baton' to Ching, Edith & Jo... Catch!