Gaby's 1 year old today!
Sidetrack alittle...

Today marks the birthday of my little bunny. Gaby Yap JiaBao. His chinese name means "I've got a treasure at home". Indeed, he's my little baby whom I love most. We celebrated with him, got him a small black forest cake from Breadtalk Dubai. =) But he cant have the cake and eat it. We sang him a happy birthday song and took many pics with him. here's some from the past as well when we just bought him. Enjoy viewing! =)

One year before... 11 June 2005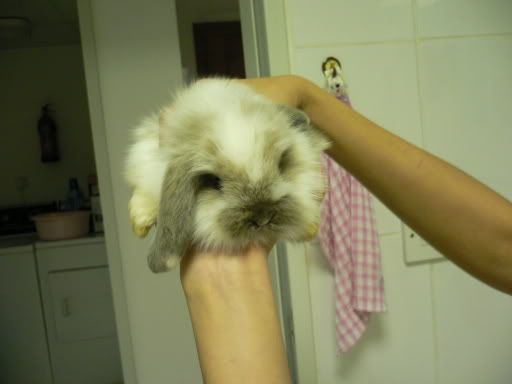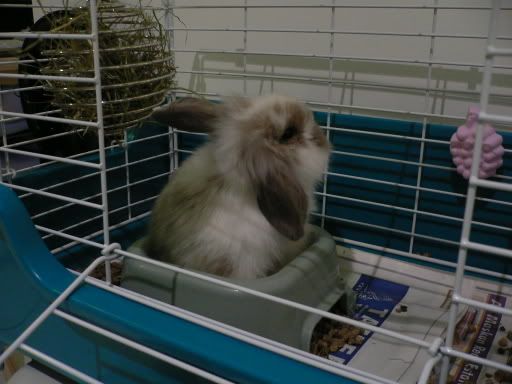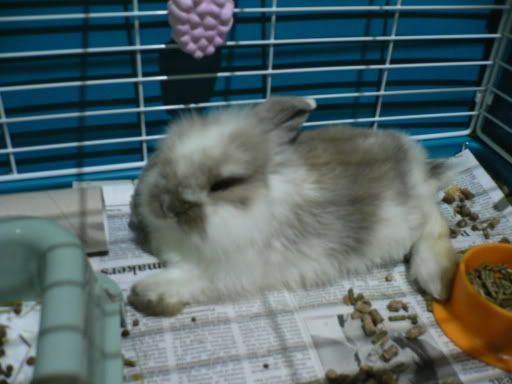 Small in size...

A year later... 11 June 2006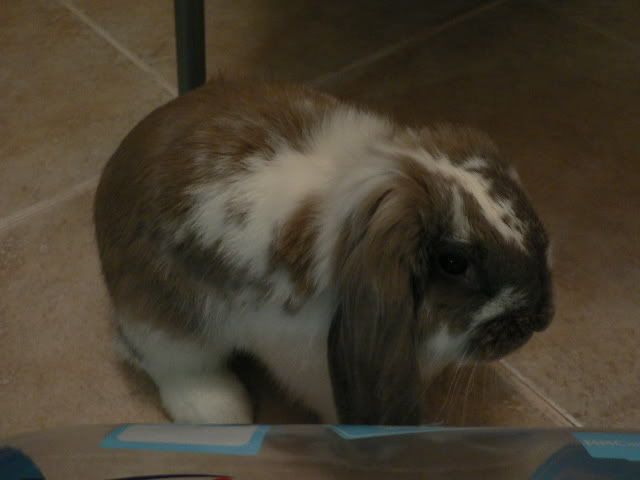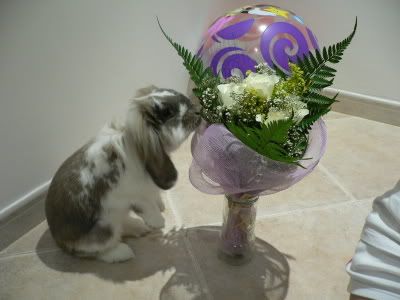 Today... Birthday boy (Have the cake but can't eat it!) Muahaha! :P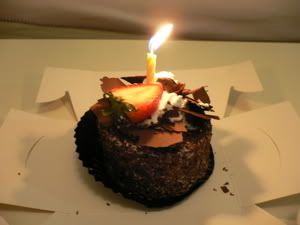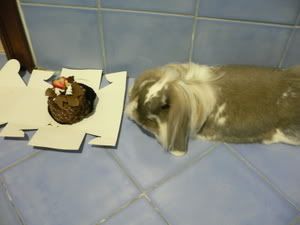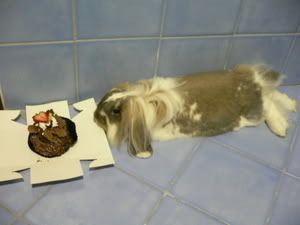 Now he's huge!!

Happy 1st Birthday, Gaby!